Who we are
The Moline Public Schools Foundation enriches learning opportunities across the Moline-Coal Valley School District by engaging and empowering our diverse community. By providing resources and building partnerships, we support teachers and inspire innovation and creativity.
What we do
The Moline Public Schools Foundation grant program awards more than $25,000 annually to teachers. Funds are used for creative projects that directly impact student learning.
Why it matters
Quality schools are the heart of a community. In partnership with the school district, the MPSF provides teachers with additional resources and support for special projects that fuel a passion for learning.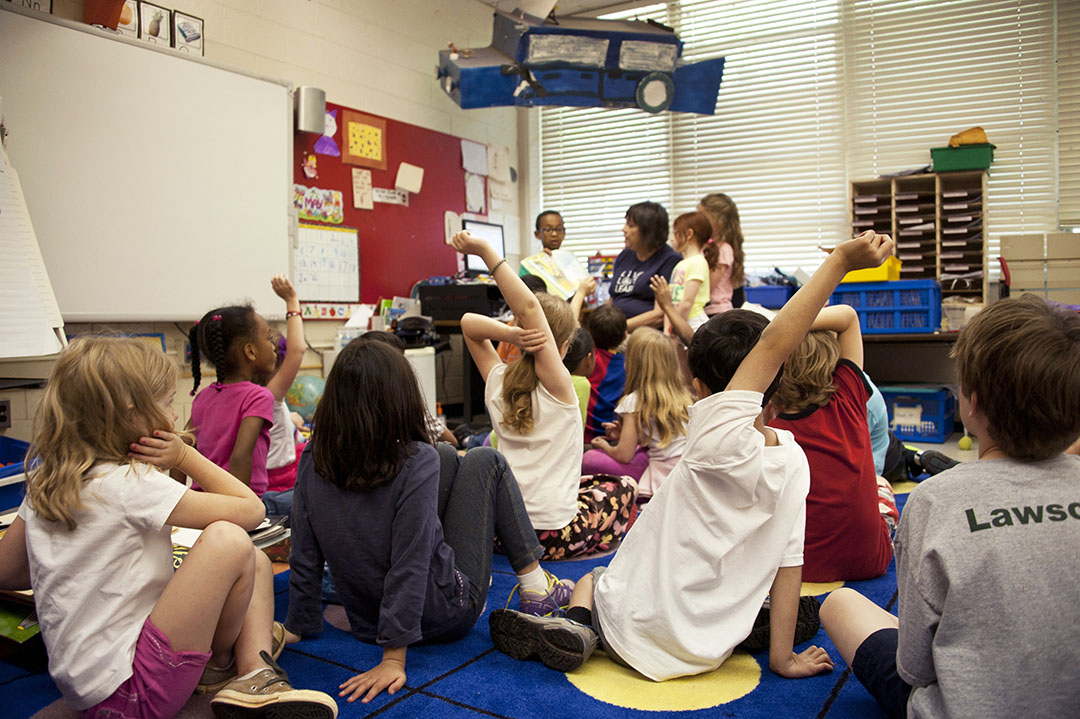 Our annual impact

(2022-23 teacher grant statistics)
4000
Students reached
23
Grants awarded
10
Schools reached
$1,709
Average grant amount